Frequently Asked Questions
In which province is Cuyabeno located?
Nueva Loja / Sucumbios / Lago Agrio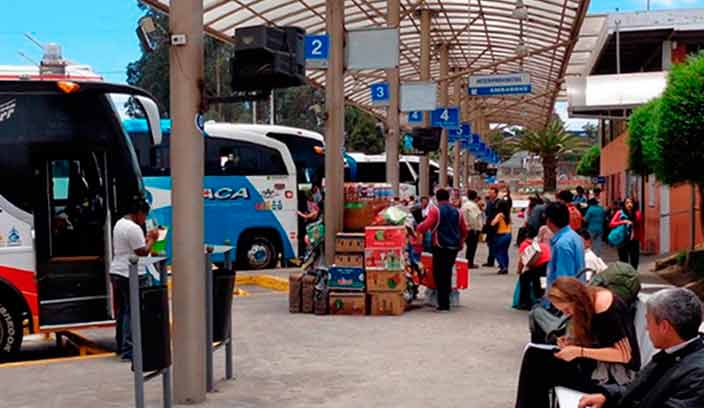 How do I get to Lago Agrio?
You will take a public bus or private bus one night before , you can take the public bus at the Quitumbe station or Carcelen, we always suggest take the bus at 11:00 pm. The private bus, you will take it on the meeting point (hotel secret garden) at 11:00pm.
What type of climate or temperature is there in the Amazon?
The climate here is tropical. Even the driest month still has a lot of rainfall in Cuyabeno. The average annual temperature is 24.7 ° C in Cuyabeno
What kind of clothes and shoes should I bring?
Shorts, t-shirts, Swim suit warm and waterproof clothes, cotton underwear, socks or sweater
Do they serve vegetarian or vegan menu?
Yes, we do, we have personnel trained in this area.